Plan and share in one click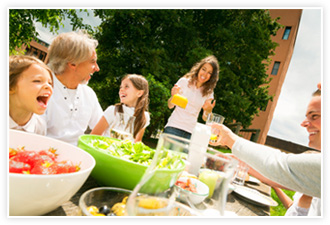 Planiclik is a parent's management tool par excellence. Its easy use and combined advantages simplify a

busy family's day to day life

. You'll have a clear mind knowing that in one click, your family schedule is set no matter where you are.

Planiclik is your family platform that replaces your wall calendar, address book, filing cabinet, refrigerator notes and post-its.

More than an electronic agenda, Planiclik allows you to make weekly plans, manage expenses and grocery lists as well as the tasks each family member needs to do.

Shared custody simplified with one click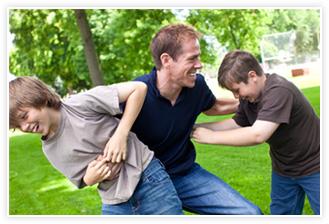 Planiclik allows you to

coordinate shared custody schedules with ease

. Parents are automatically advised if changes are made to the schedule or if something unexpected comes up.

Planiclik simplifies the sharing of expenses with its family expenses planner. Done are the conflicts related to child-raising expenses. Everything is made clear with Planiclik.

Planiclik helps steer your children clear from conflict. All you need to do is access your Planiclik account to consult your child's schedule and important information.

Make planning each family member's schedule a breeze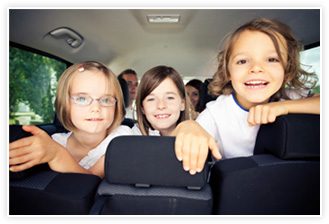 We know how living in a blended family can be challenging. Planiclik's tools and resources are specially designed

to coordinate a blended family's daily activities

.

Planiclik keeps its usagers informed about each family member's schedule to avoid oversights and frustrations.

Planiclik allows you to give each user a status that enables them to access different information regarding your children and the family schedule. It's even possible to grant access to your babysitter and grandparents.

Help your clients manage shared child custody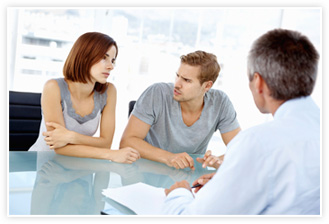 As a lawyer or family mediator, you can suggest Planiclik's use to your clients as an essential communication tool between separated parents.

Planiclik helps steer children clear of conflict. It allows parents to carefully plan their personal schedules and their children's to avoid oversights and frustrations.

Thanks to Planiclik, one separated parent can plan a child's stay over at the other's. Appointments, days off and vacation time can also be coordinated from any location.